ECE Emark R65 R10 emergency vehicle strobe lightbar ambulance traffic signal lights TBD2298
ECE Emark R65 R10 emergency vehicle strobe lightbar ambulance traffic signal lights TBD2298
ECE Emark R65 R10 emergency vehicle strobe lightbar ambulance traffic signal lights TBD2298
| | |
| --- | --- |
| Model Number: | TBD-2298 |
| 10-30VMulti-voltage input | 10-30V DC |
| Light source: | All 1W LEDS |
| LED/Lens color: | Red/Blue/Amber/White/Green |
| Switch: | Multi function controller |
| Flash pattern: | 10 user selectable flash patterns in cluding rotating. |
| Waterproof: | IP65 Lightbar/IP67(Module) |
| Size(L/W/H): | 120*30*13(Thickness:4.5cm)CM |
| Length: | 45/60/90/120/150/180/200CM |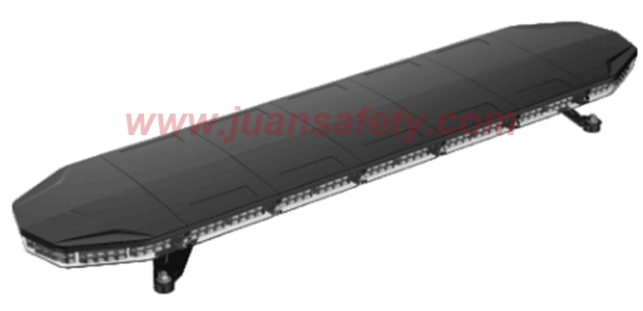 1.TBD-2298 Series is our newest outdoor products;
2.used 1W High quality LEDS. Design of high power and high brightness LED, 360-degree light with no dead ends;
3.Centralized control of internal circuits with SMD components and LSI, simplifying design, stable and reliable performance.
Specification
1.IP66 Full size Lightbar, IP68 LED Module, waterproof and dustproof.
2.warrant 3 years lightbar, and 6 years parts.
3.popular appearance design.
The features of Warning LED light bar
1) The price is affordable and the quality is reliable.
2) Use 1W high quality LEDS, Powerful LED with high fog penetrability.
3) Left and right sides operate symmetrically.
4) high quality. We provide 1 years warranty.
5) Can be installed on the top of the car.
6) Available in Red / Blue / Amber / White / Green colors.
7) Working temperature can be -60°C ~80 +°C.
8) The wireless remote control distance can be 50- 150m.
9) Anti-shock, Stand Rust, Weather-proof, Humidity(20%-80%)&Dust.
10) Useful for emergency services, night workplaces and other hazardous conditions.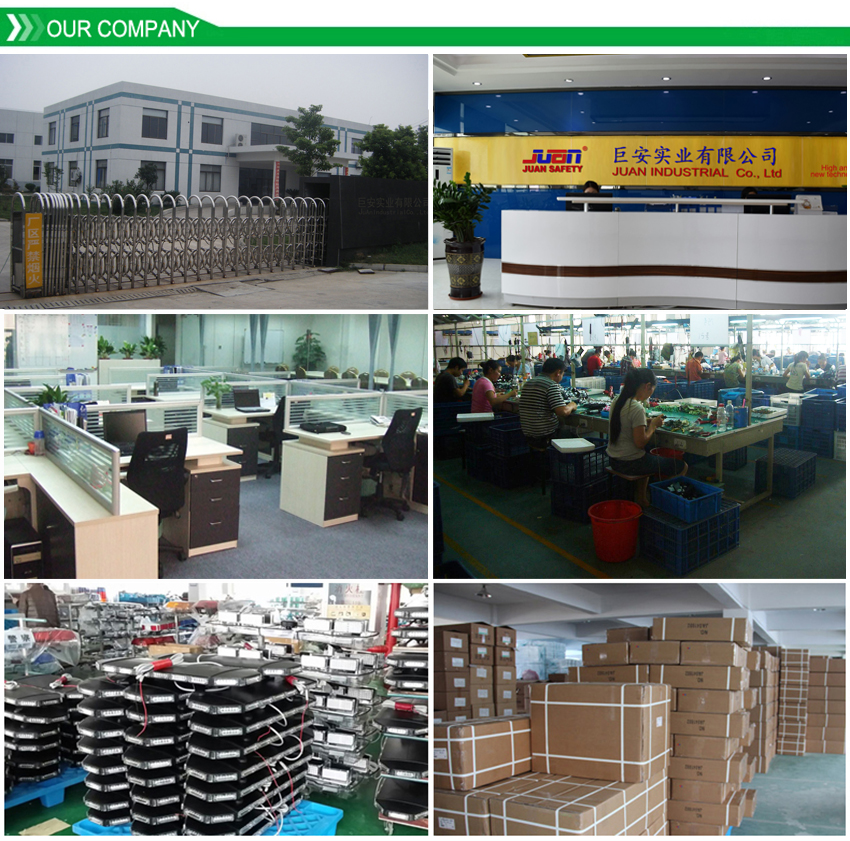 Welcome to our website! Please send your words at any time in the following form and ask us, we will contact you and provide you with the corresponding service as soon as possible. Please write in English.