AT7000 Quick Screen Breathalyzer With Fuel Cell Sensor
AT7000 Quick Screen Breathalyzer
Testing range: 0-2mg/l, 0-0.4%BAC, 0-4‰BAC, 0-4g/l
Working temperature and humidity:
0-500C, less than 95%RH no dews
Battery: 4*AAA or AA alkaline
Dimension: 284mm*69mm*74mm
Weight: 400g
Certificate: CE
Testing range: 0-2mg/l, 0-0.4%BAC, 0-4‰BAC, 0-4g/l
Working temperature and humidity:
0-500C, less than 95%RH no dews
Battery: 4*AAA or AA alkaline
Dimension: 284mm*69mm*74mm
Weight: 400g
Certificate: CE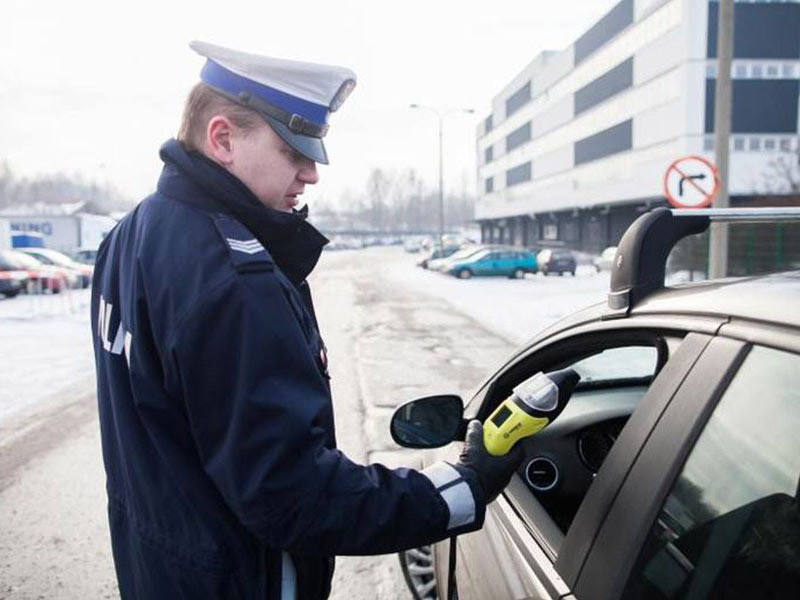 - No need to warm-up, rapid test, result within 1 second
- No need for mouthpieces, clean and hygiene
- Fuel cell sensor
- Dot-Matrix colorful LCD
- Matrix red and green light corresponds to different results
- Flashlight makes it workable in midnight
- Dolphin shape design

Welcome to our website! Please send your words at any time in the following form and ask us, we will contact you and provide you with the corresponding service as soon as possible. Please write in English.